,likebtn,,{"twitter":true,"facebook":true,"mixi":false,"mixikey":"","hatena":false,"pocket":false,"linkedin":false,"line":true,"tumblr":false,"pinterest":false,"facebookCom":false,"sortItems":["twitter","facebook","line"],"facebookShare":false,"lineAdd":false,"lineShare":false,"sms":false,"isVertical":false,"options":{"twitter":{"counter":false,"checkurl":false,"url":"","hash":"","color":"","uid":""},"facebook":{"counter":true,"checkurl":false,"url":"","hash":"","color":"","uid":""},"sortItems":{"counter":true,"checkurl":false,"url":"","hash":"","color":"blue"},"linkedin":{"counter":true,"checkurl":false,"url":"","hash":"","color":"","uid":""},"line":{"counter":false,"checkurl":false,"url":"","hash":"","color":"","uid":""}}}
Let's have fun learning the "environment" out of many hands-on programs!
GTF Green Challenge Day 2020 Online
[Green Challenge Day] is a day to support various challenges to raise awareness of biodiversity. We support any challenges by companies, local governments, or organizations and any actions by citizens to protect environment.

GTF Green Challenge Day in Shinjuku Gyoen is an event where the government, companies, organizations, and citizens unite together to creature a global culture of environment protection at Shinjuku Gyoen park located in the center of megalopolis.
The five programs of this event are planned in accordance with "MY Declaration" promoted by the Japan Committee for UNDB.

5 actions from "MY Declaration" x 5 event programs
➊ ACT 1 Eat x Food
❷ ACT 2 Feel x Workshop
❸ ACT 3 Communicate × Stage
❹ ACT 4 Join x Stamp Collection
❺ ACT 5 Choose x ​​Marche / Shop

"MY Declaration" is designed to let every citizen to recognize the implications of biodiversity in their daily lives and start acting something easy but good for environment.
Name

GTF Green Challenge Day 2020 in Shinjuku Gyoen

Date

Sat. 05 Dec ~ Sun. 06 Dec

Time

10:00~16:00

Place

Online

Event website will be open in Oct prior to the event dates

Contact

☎ +81 3-3222-6264

Organizer

GTF Greater Tokyo Festival committee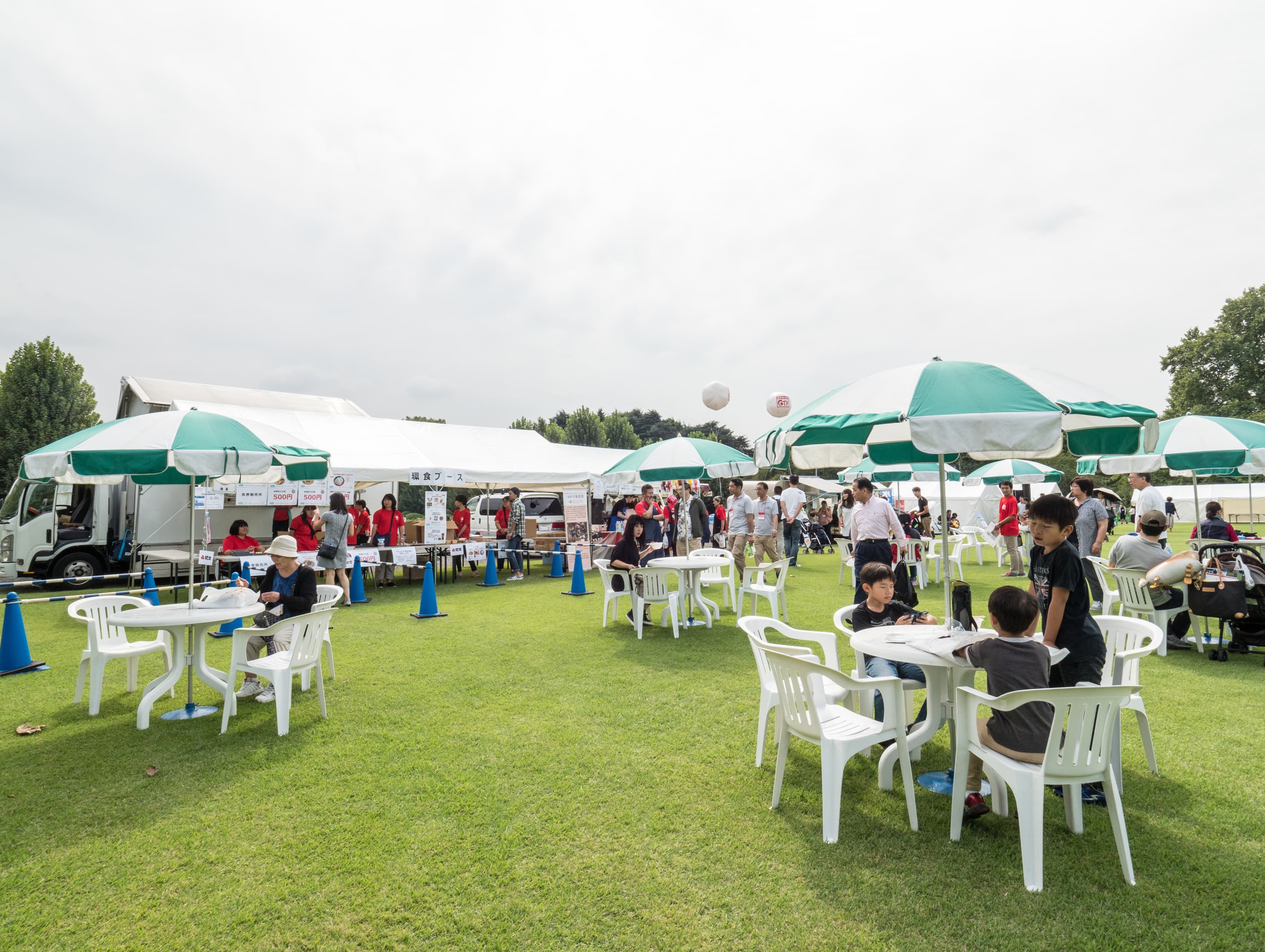 ➊Washoku: Introducing sustainable cuisines supervised by Chinese and Japanese superb chefs
We will introduce environment-friendly sustainable cuisines in terms of using domestic agricultural products, cooking without wasting food and energy, and using reusable tableware. In collaboration with Japan's leading chefs, we are planning to introduce new receipts of environmentally friendly special menus. This year's menu will be announced as soon as it is decided.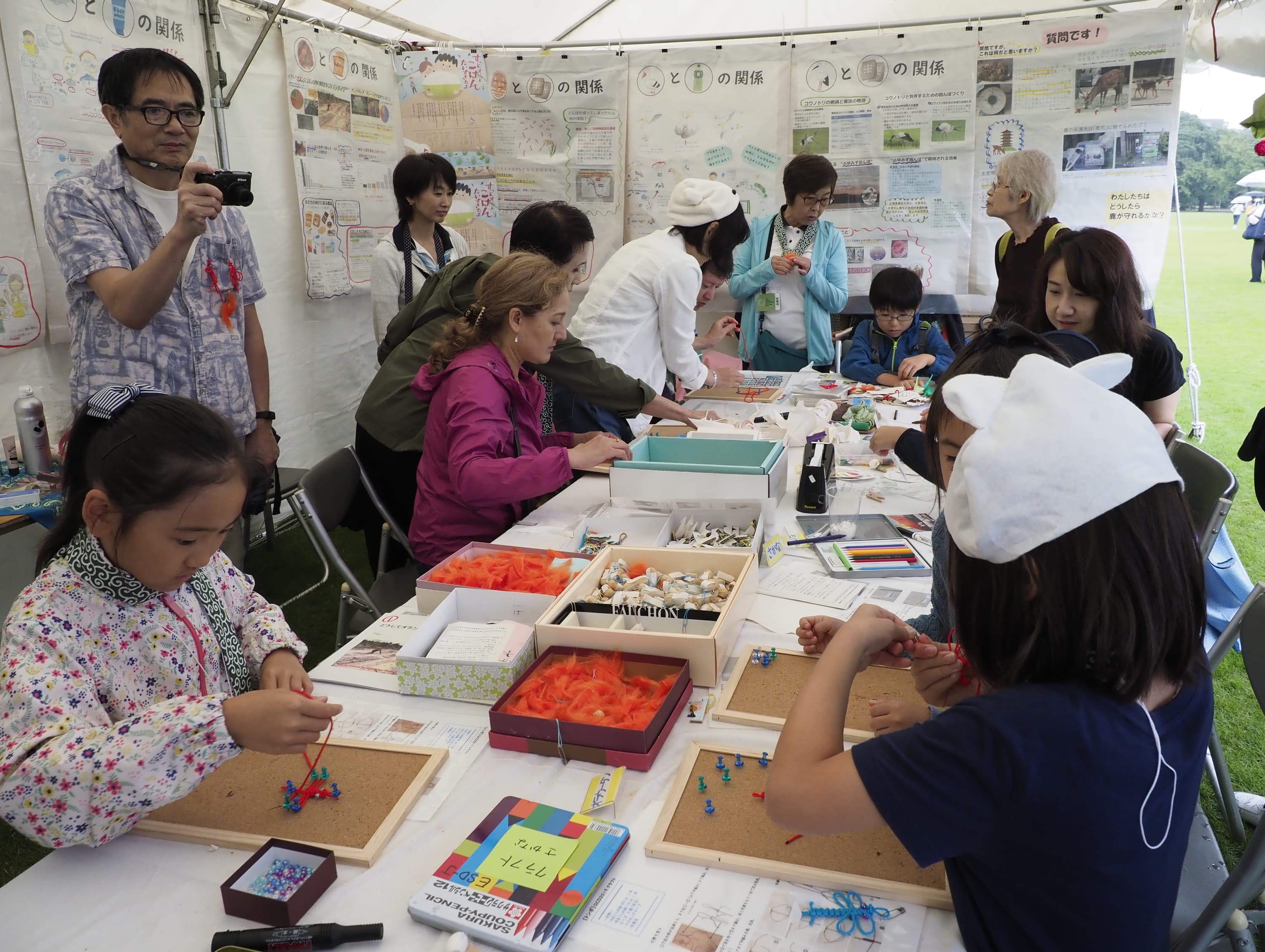 ❷Workshop: Learn more about the environment!
A variety of workshops and exhibition booths by governments, organizations and companies available online. There are plenty of hands-on content that you can watch educational movies or challenge quizzes online. Let's learn more about the environment while having fun playing with friends and families at home!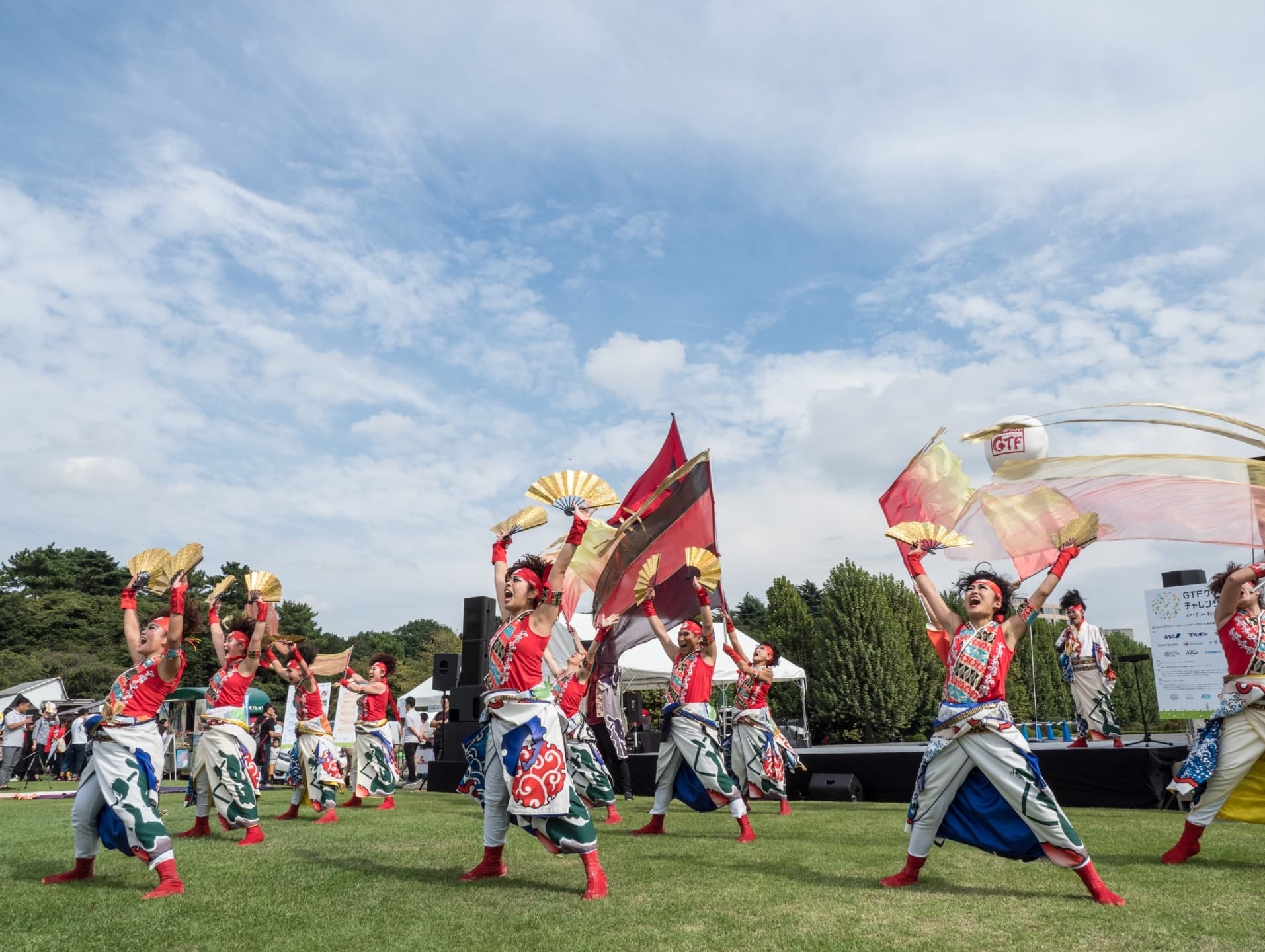 ❸Stage: Bring the power of festival and hope for harmony between human and nature!
Bring Awa Odori, Eisa, Yosakoi and other festivals that have been handed down throughout Japan into the event. The passion for harmony between human and nature will be delivered to the Shinjuku Gyoen National Garden in a hot dance.
※Performers will be announced as soon as confirmed.
❹Stamp collection: Free hands-on program to learn about nature!
Collect stamps online and win prizes! No entry fee needed. Please join us! The details will be announced soon.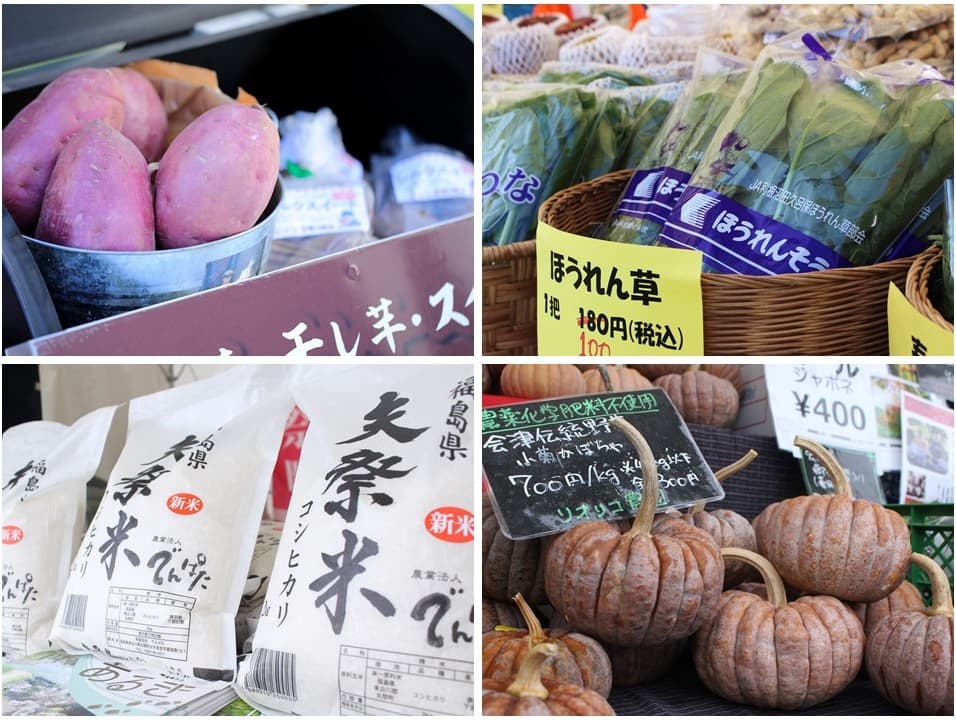 ❺Marche: Seasonal blessings of nature available for sale
Online Marche and shops will be open. Seasonal product and local specialities available for sale. oasting autumn flavors from various production areas in Japan. We have a lot of local, organic and fresh and delicious ingredients from vegetables and fruits and vegetables!
【Support Marche】
In the hope of the recovery of fragmented or degrated nature in the disaster-stricken area, fresh and seasonal products from the affected area will come on the market! Let's buy and eat their products to support farmers and companies from the affected area.
GTF Green Challenge Day 2019 in Shinjuku Gyoen was held at Shinjuku Gyoen park on October 5 (Sat) and October 6 (Sun).
Although the number of visitors exceeded 20,000, and they enjoyed learning about biodiversity and environmental conservation through six event programs.